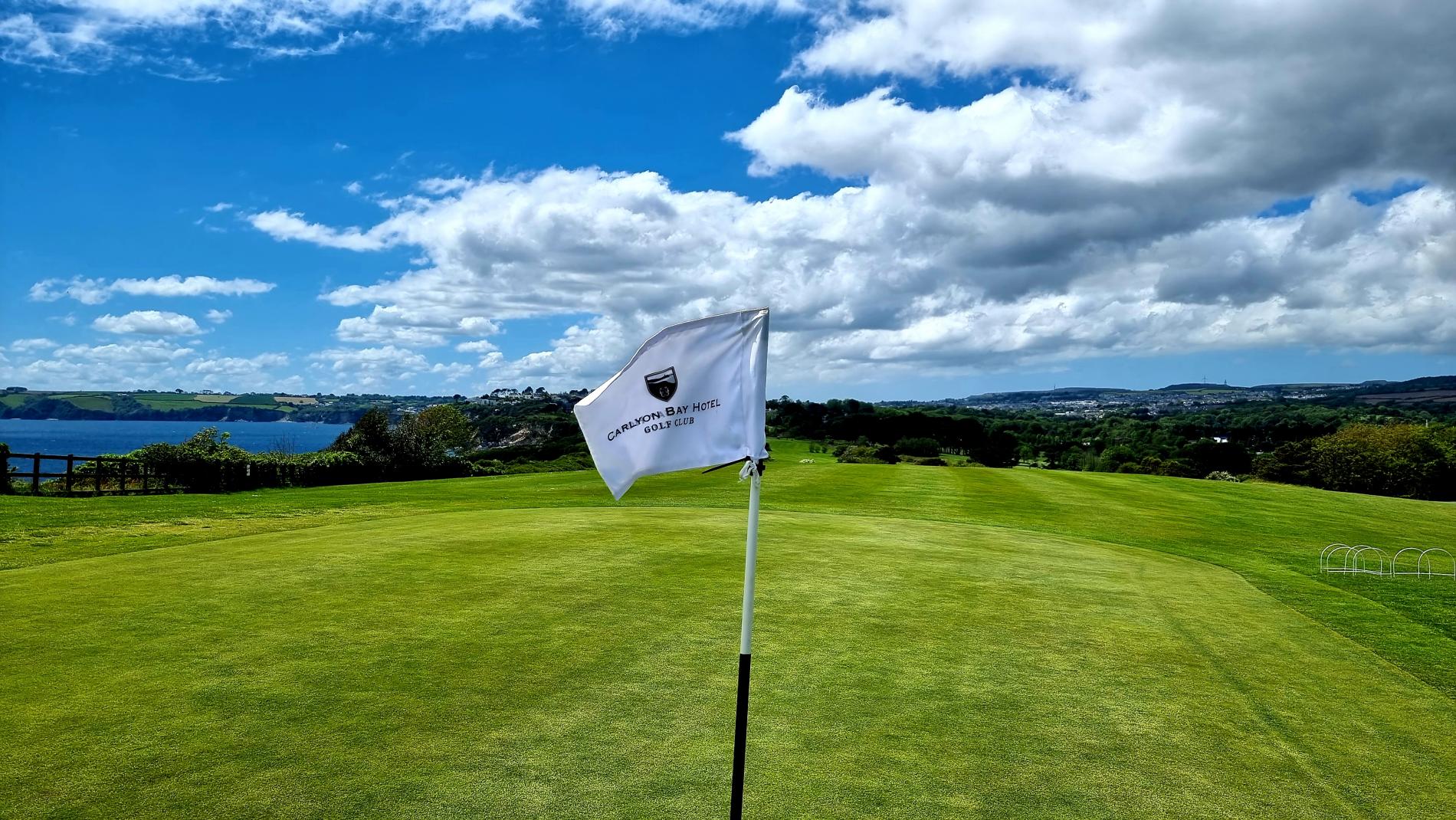 On Monday 7th June Carlyon bay golf club welcomed 78 ladies from clubs around Devon and Cornwall to take part in our annual ladies open event. The ladies played in 3's with the best two scores to count followed by a two course meal in the golf club house. 
Congratulations to the ladies finishing in first position with a nett score of 81 points; Geraldine Howley, Sue Newton and Anita Gruitt from St Mellion Golf club.
In the fight for second position were the ladies from Lanhydrock golf club: Amanda Teleaven, Elizabeth Scott, Jacqui Yates and the ladies from Falmouth golf club: Carol Mitcham, Maureen Hammond and Mel Byrne both teams finishing with an overall nett of 79 points however the ladies from Lanhydrock just beat them to the second spot with 41 points to 40 on the back 9. 
Carlyon bay golf club would like to take the opportunity to thank all the teams entered for their support and we hope you will all return again next year.
For the full results please follow the link below