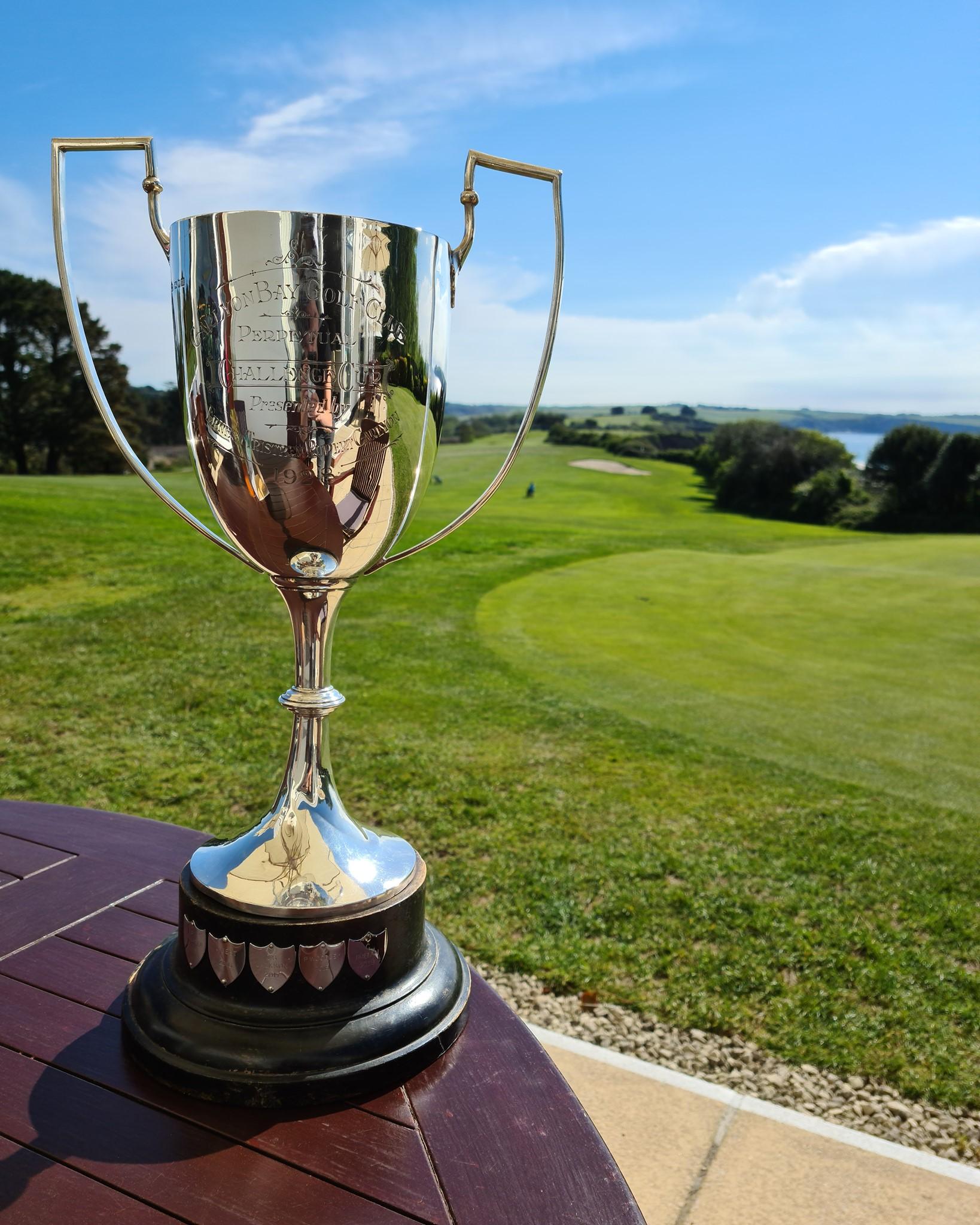 We certainly had the weather for it today for our annual open men's individual competition playing for the 'Carlyon Cup.' We had a fantastic turn out of 91 players from all around the county.
Congratulations to Carlyon Bay's own Richard Colling who took first position with a nett score of 68 who won a two night break at any Brend Hotel. In a very close second was Bailey Watling from West Cornwall Golf Club with a fantastic score of 69. Coming up in third position was Carlyon Bay's David hasty with a score of 71. 
Winning best Gross was Carlyon Bays Sam Crocker with a gross of 72. Well done to all who entered.